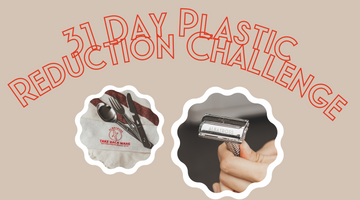 31 Day Plastic Reduction Challenge
From July 1st - 31st, we invite you to join us on the 31 Day Plastic Reduction Challenge! The challenge aims to make the transition to plastic-free living more manageable and accessible by presenting just a single, small step each day. By the end of the month, you'll be amazed at how many plastic-free swaps you've made!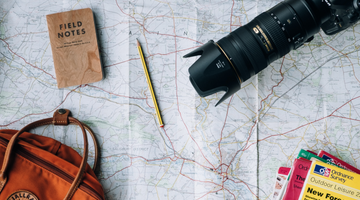 How to Travel Sustainably This Summer
With the temperature steadily rising and the first day of summer right around the corner, the Albatross Designs team has begun daydreaming about getting outdoors and making some summer travel plans. If you're also finding yourself in summer trip planning mode, you may be curious about how you can both achieve your summer adventure goals and also travel sustainably.