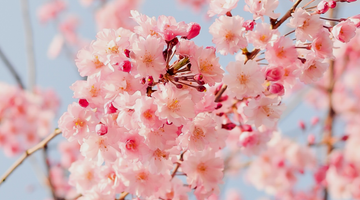 Eco-Friendly Spring Cleaning Tips & Tricks
Now that spring is here, the Albatross Designs team is definitely feeling that 'spring cleaning' bug. With this urge to clean house also comes the desire to make sure any cleaning or refreshing efforts are as sustainable as possible. This is particularly important because traditional, store bought cleaning products are not only filled with ambiguous ingredients and harmful chemicals, they are also riddled with plastic!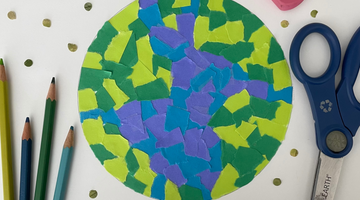 Earth Day Activities for Kids
Whether you're planning to celebrate throughout "Earth Month", "Earth Week", or on the actual Earth Day, April presents a lot of opportunities to gather as a family and show your kids how important it is to protect and preserve our beautiful planet. And we've got an exciting list of Earth Day crafts and activities to help you in this endeavor! Plus, as an added bonus, all of these projects center on either free/ existing resources or found/ repurposed items. Meaning, you and your kid(s) can start celebrating Earth Day without even having to make a trip to the store! What's better than activities that are both planet friendly and budget friendly?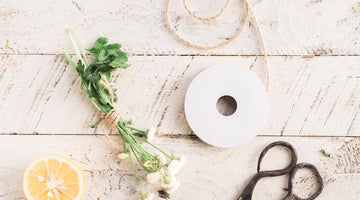 Items to Repurpose Before Throwing Away
If you are considering adding in some zero waste lifestyle changes throughout this year, lowering your waste footprint by implementing The 4 R's can be a great place to start! We brainstormed some items that we feel can easily be given a new or extended life by repurposing them in a creative way.