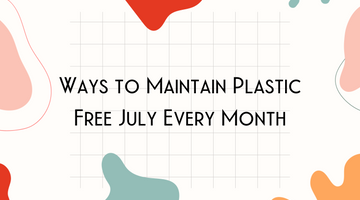 Ways to Maintain Plastic Free July Every Month
Alas, Plastic Free July 2022 is coming to an end. This has been a terrific month, but we'd like to keep the momentum going! There are tons of small, daily changes we can make to slowly integrate plastic free habits and swaps into our everyday routine.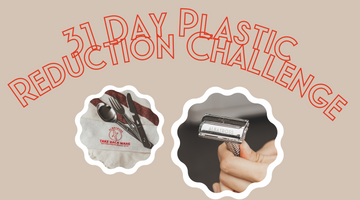 31 Day Plastic Reduction Challenge
From July 1st - 31st, we invite you to join us on the 31 Day Plastic Reduction Challenge! The challenge aims to make the transition to plastic-free living more manageable and accessible by presenting just a single, small step each day. By the end of the month, you'll be amazed at how many plastic-free swaps you've made!